Limpiezas Sayago offers you the following articles:
These prices do NOT include the corresponding VAT. The minimum order is 60 euros
Hydroalcoholic gel 5 liter bottle
Hydroalcoholic gel 1 liter container
Hydroalcoholic gel 1/2 liter container
Surgical masks medical
Price: 0.30 euros /unit (minimum 300 units)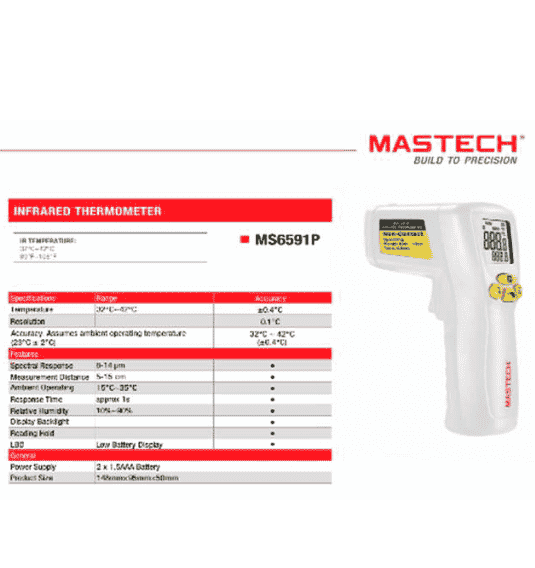 Dispensador de Gel hidroalcohólico con pie
Dispensador de Gel hidroalcohólico con pie
COVID-19 Information
A messaje from Abenet
Our Services
These are some of our most demanded services
Cleaning of windows, awnings and facades
We are leaders in cleaning windows and areas of difficult access: canopies, arches, vaults, curtain walls.

Hotels cleaning
We specialize in both the set-up and the maintenance of hotels in season in Mallorca.
Cleaning of private homes
We have fully trusted staff, highly qualified to clean your home in Mallorca.
Final cleaning of buildings
We guarantee top quality results so that you deliver the construction with an impeccable result.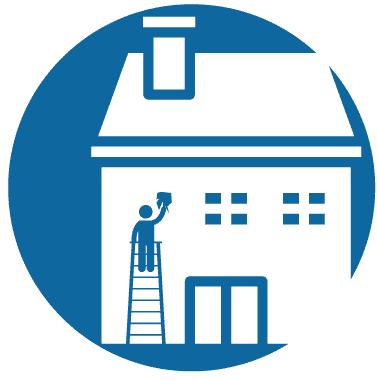 Owners communities
We take care of the comprehensive cleaning of communities, performing all hygiene tasks.
Parkings cleaning in Mallorca
We have the machinery and specialized personnel to perform this service with the greatest efficiency.
Upholstery cleaning
We clean carpets and rugs in Mallorca.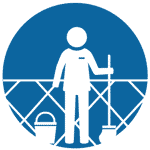 Soil treatment in Mallorca
We offer the service of cleaning and protection of noble floors for both interior and exterior.
Offices cleaning
we are specialists in cleaning and disinfection of offices, creating the necessary conditions to carry out work activities in optimal conditions.
Accident and damage cleaning
We have a staff specialized in cleaning for accidents, floods, fires, natural disasters, damage due to theft, accidents or any situation.
Hygienic consumables service
We take care of the replacement of hygienic consumables and feminine containers for a safe, sustainable and economic sanitary management.
Specialized hotel cleaning service
At Limpiezas Sayago we are specialized in cleaning hotels, hostels, housing complexes and all types of accommodation. If you want to start managing the cleaning of your company with our professionals, do not hesitate to contact our team.
Limpiezas Sayago  was founded in 1996 as a company of cleaning and maintenance services in Mallorca . Since then, it has carried out a wide variety of activities, ranging from building final cleanings , floor treatment , cleaning of communities , cleanings of crystals , etc.
Limpiezas Sayago  has multiple certifications  that guarantee its quality and service.
What do we do?
At Limpiezas Sayago, we ensure we offer the best service. For this reason we put at your disposal a wide range of possibilities.
Office cleaning
Cleaning of communities
Floor treatment
Final cleaning of building sites
Parking cleaning
Window Cleaning
Ozone disinfection
Ozone sanitation
Ozone sterilization
Technical cleaning
Cleaning Maintenance
Our latest articles
  News, events and completed work.  
A total of 23 boats will clean up from Monday the Balearic beaches, As announced by the Minister of Agriculture, Environment and Territory, Biel Company, in the Port d'Andratx, which has detailed that this year the initiative begins one month before in 2012 and will...
IN ORDER TO BE ABLE TO ATTEND YOU BETTER CLEANINGS SAYAGO CHANGE OF ADDRESS FROM JULY 8, WE WILL ATTEND YOU IN THE STREET GREMI FERRERS 39 2B THE NUMBER OF TLF, FAX AND MAIL CONTINUE BEING THE SAME. THANKING YOUR COMPRESSION, GREETINGS. THE DIRECTION
Contact Limpiezas Sayago
Request a quote with no commitment required
Our Offices
  C/del Gremi de Ferrers, 39 2B. Palma de Mallorca (Balearic Islands).  
Service and quality at the best price
  We offer our services in Palma de Mallorca and:  
Alaró, Alcúdia, Algaida, Andratx, Ariany, Artà, Banyalbufar, Binissalem, Búger, Bunyola, Calvià, Campanet, Campos, Capdepera, Consell, Costitx, Deià, Escorca, Esporles, Estellencs, Felanitx, Fornalutx, Inca, Lloret de Vistalegre, Lloseta, Llubí, Llucmajor, Manacor, Mancor de la Vall, Maria de la Salut, Marratxí, Montuïri, Muro, Petra, Pollença, Porreres, Puigpunyent, Sa Pobla, Sant Joan, Sant Llorenç des Cardassar, Santa Eugenia, Santa Margalida, Santa Maria, Santanyí, Selva, Sencelles, Ses Salines, Sineu, Sóller, Son Servera, Valldemossa, Villafranca de Bonany.
En cumplimiento del REGLAMENTO (UE) 2016/679, y en relación al tratamiento de sus datos personales, le informamos de lo siguiente: Responsable: El responsable del tratamiento es LIMPIEZAS SAYAGO S.L, Calle Gremi Ferrers, Nº39, 2ºB, 07009, Palma de Mallorca (ILLES BALEARS). Finalidad: Envío de información, respuesta a sus consultas y peticiones, mientras dure nuestra relación y tengamos su consentimiento. Legitimación: Ejecución de contrato o consentimiento del interesado. Destinatarios: No se cederán datos a terceros salvo obligación legal. Derechos: Puede ejercer los derechos de acceso, rectificación, supresión y portabilidad de sus datos, y la limitación u oposición al tratamiento mediante escrito acompañado de copia de documento oficial que le identifique, dirigido al Responsable del tratamiento. En caso de disconformidad con el tratamiento, también tiene derecho a presentar una reclamación ante la Agencia Española de Protección de Datos.